Blog
Read the latest news and updates of supastarter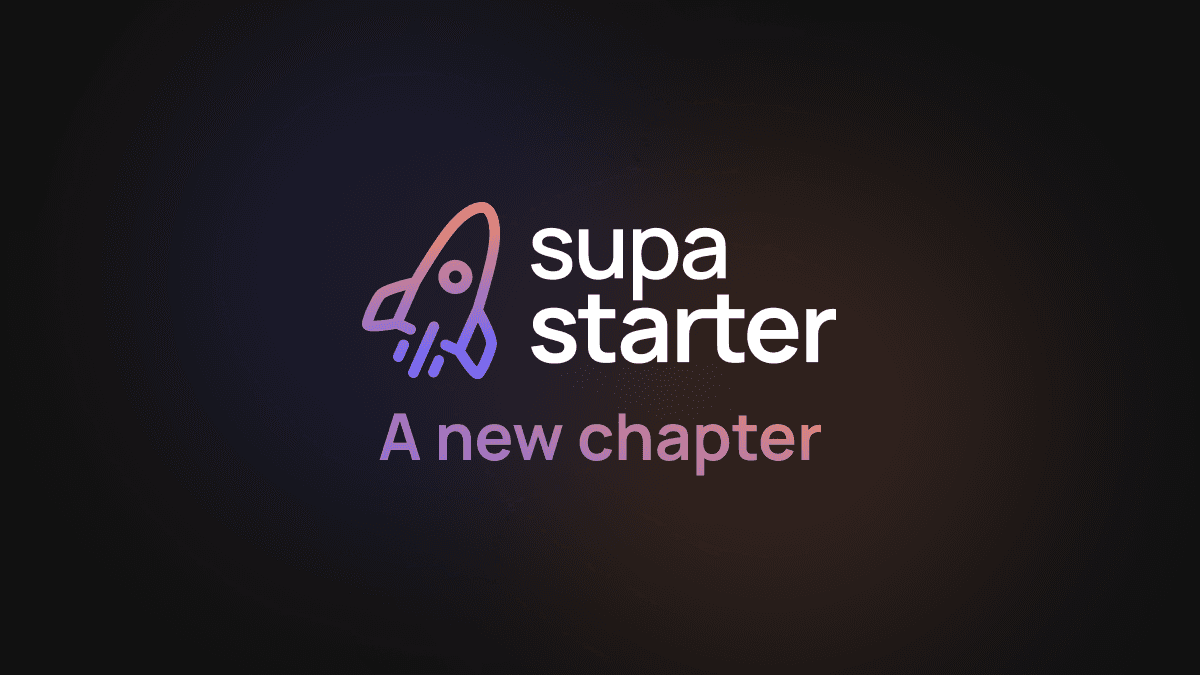 A new chapter for supastarter
Today marks the beginning of a new chapter for supastarter. We're excited launch version 2 of supastarter and share our vision for the future.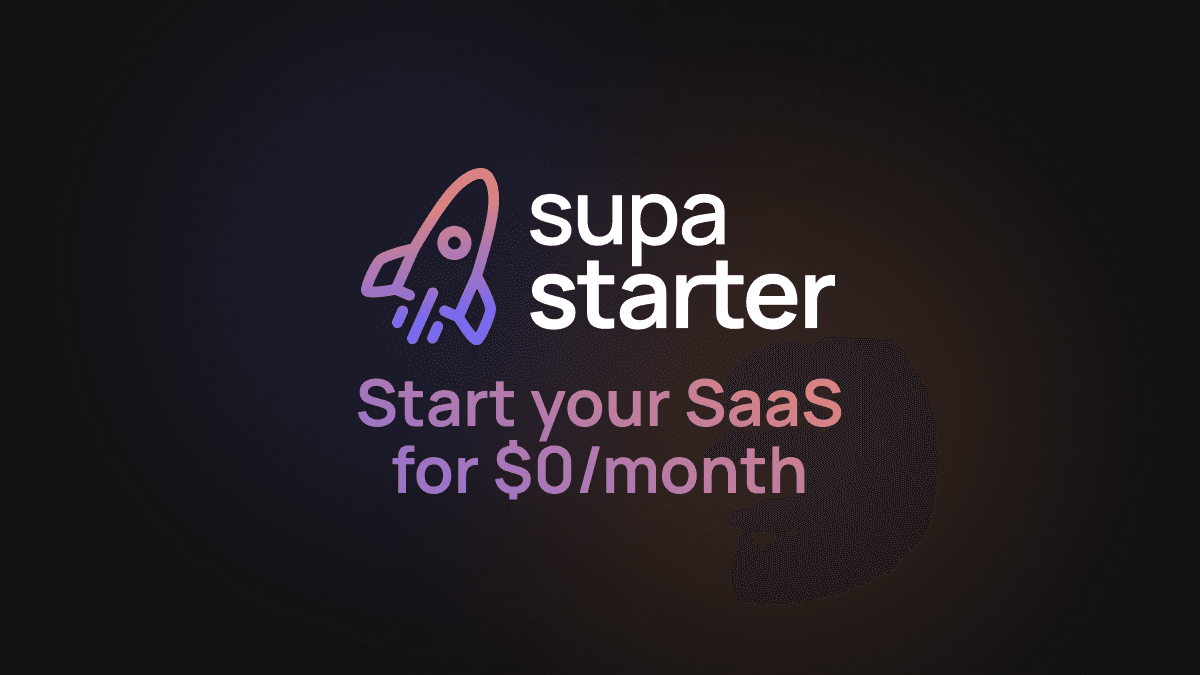 Start your SaaS for $0/month 🚀
This post will show you how supastarter and its stack enable you to run your SaaS for $0/month and scale it to millions of users when needed.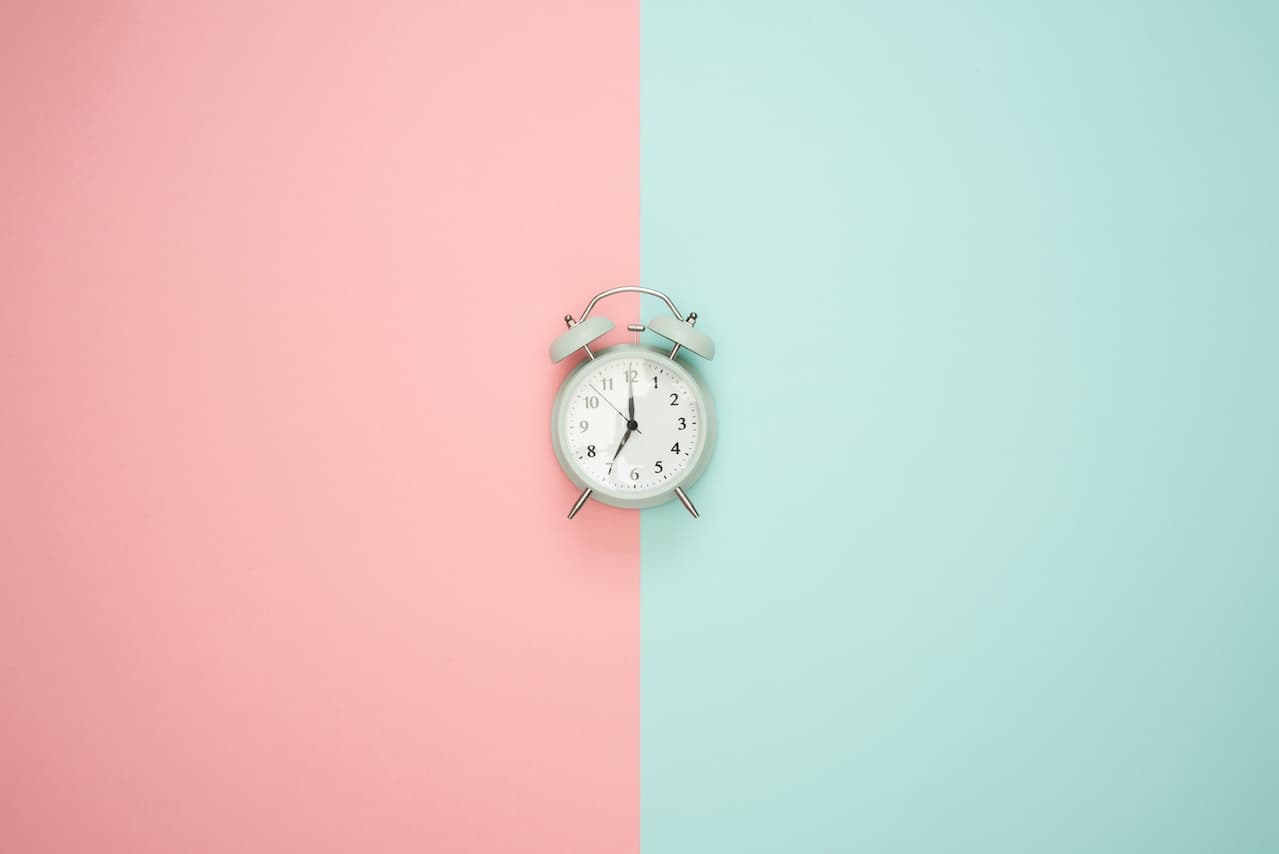 #SaaS
#Starter
#Boilerplate
How using a SaaS starter can save you thousands of hours of development
Why it makes sense to use a boilerplate to build your SaaS instead of building it from scratch.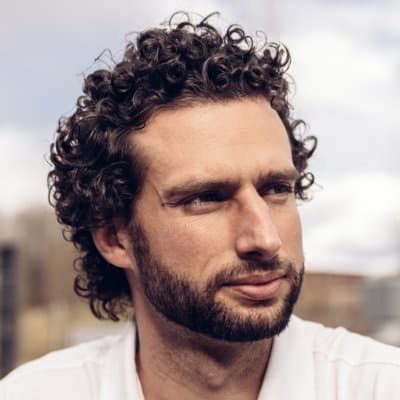 From zero to SaaS with no effort
Save time and focus on your business with supastarter, the scalable and production-ready starter kit for your SaaS.
Get started →